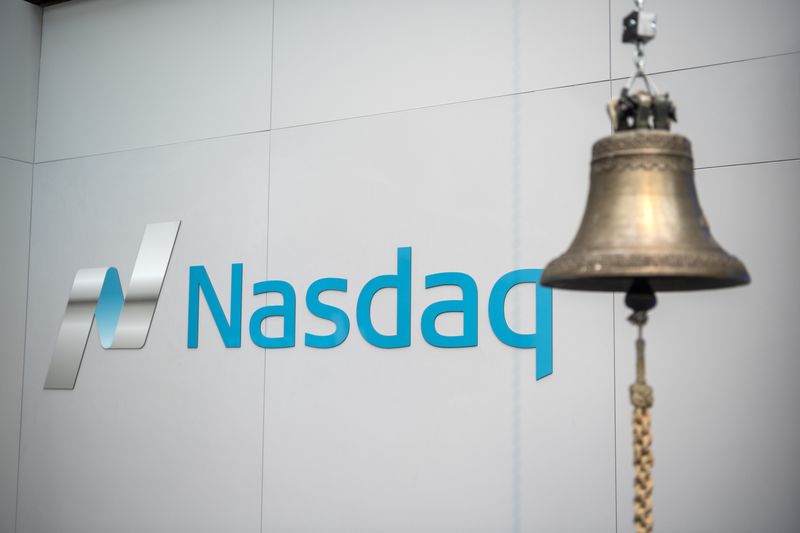 Nasdaq Inc. will likely wait until there is greater regulatory clarity and institutional adoption around crypto exchanges before debuting plans to launch one of of its own, says Tal Cohen, the company's executive vice president and head of North American markets.
"Those are discussions we are happy to have," Cohen told Bloomberg TV on Tuesday. "But right now, on the retail side, the market is fairly saturated," he added. "There's a number of exchanges servicing the retail customer base." 
Instead, the company will stay focused on its crypto custody services which Cohen says are foundational for clients, citing "massive" demand and opportunity there. "We think if you can safe-keep peoples' assets, they'll trust you to do everything else afterwards," he said.
On top of safe-keeping services, Nasdaq will also work on building out its execution capabilities to facilitate the movement and transfer of the assets, said Cohen.
Last month, the world's second-largest stock exchange announced it would offer custody services for Bitcoin and Ether to institutional investors. The firm recruited Ira Auerbach, who ran prime broker services at crypto exchange Gemini, to head the new Nasdaq Digital Assets unit.
Source: Bloomberg