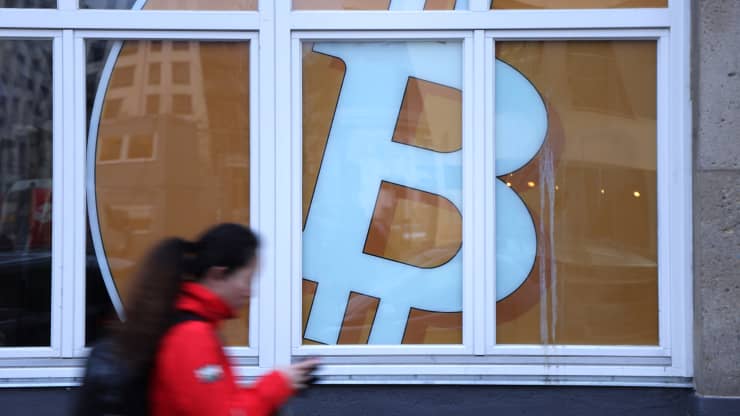 Private digital coins like Bitcoin will continue to grow as a meaningful store of value, in a similar vein to gold, according to the head of Singapore's largest bank.
Nonetheless, it's unlikely that crytocurrencies will take over the role of state-backed money, DBS Holdings Group Ltd. Chief Executive Officer Piyush Gupta said in the bank's annual report released on Wednesday.
Regulators and politicians "will be loath to give up control of monetary policy and economic management tools, and will therefore be very circumspect about letting private money grow," Gupta said in the report. "Having said this, I do think that private money (crypto) will continue to grow as a meaningful store of value, much like gold is today."
Meantime, Gupta said central bank digital currencies will become more common place and there's a need to "stay close to these developments." Since 85% of central banks in the world are either currently studying or piloting it, the "direction of travel seems clear", he said. DBS is participating in industry sandboxes and experimenting with the technology, Gupta added.
Source: Bloomberg