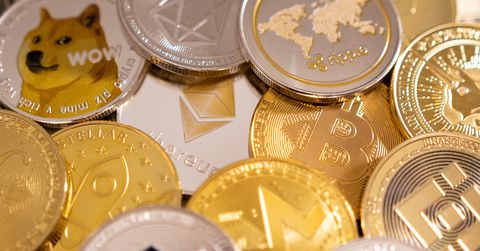 If you're an avid online shopper, you've probably been prompted to "buy now, pay later" from companies like Klarna and Afterpay.
Just as you're about to hit "buy," you're offered the option of paying in installments rather than all at once, and often with the promise of no interest on those payments. These digital options skyrocketed over the last several years — and now, BNPL has come for crypto through a decentralized finance lender called Teller.
Is this a good idea? Joining this episode is Bloomberg reporter Misyrlena Egkolfopoulou to discuss.
Source: Bloomberg